These are my craft picks for the 2018  VBS Theme Babylon Daniel's Courage in Captivity.
These are some mini notebooks covered with aluminum metal duct tape.  There is hot glue underneath making these designs. They are colored with permanent marker.
(mini composition book- design- aluminum duct tape and markers)
Chipboard or foamy figures even found objects and just cardstock works for this easy craft.
Two or three 5" lengths of tape work best.
Put the first piece of tape in the middle vertically directly over the image and either split the second piece in two to cover the sides and or use two full pieces.
Wrap the excess tape over the inside front cover and the back,  You may have to trim some corners
Note: starting at the edge and leaving the overlap in the middle of the cover makes the book cover floppy.
The kids can use these to help remember their Bible verses.
Walmart has the Pen and Gear 3.25x4.5 in books with 8o sheets each  Dollar Tree has their brand with 50 sheets each and Dollar General sells a similar book with 60 sheets.  I had to go to all three to get 90 books.
I am cutting out the lions silhouette on a cutting machine and using them on the cover.
The links below are .pdf copies of my cutting files.  I have many more images per page but the files were too large.
  I got the idea for a tissue box craft after we had collected many.  I got the oversize boxes from work but many types of boxes will work.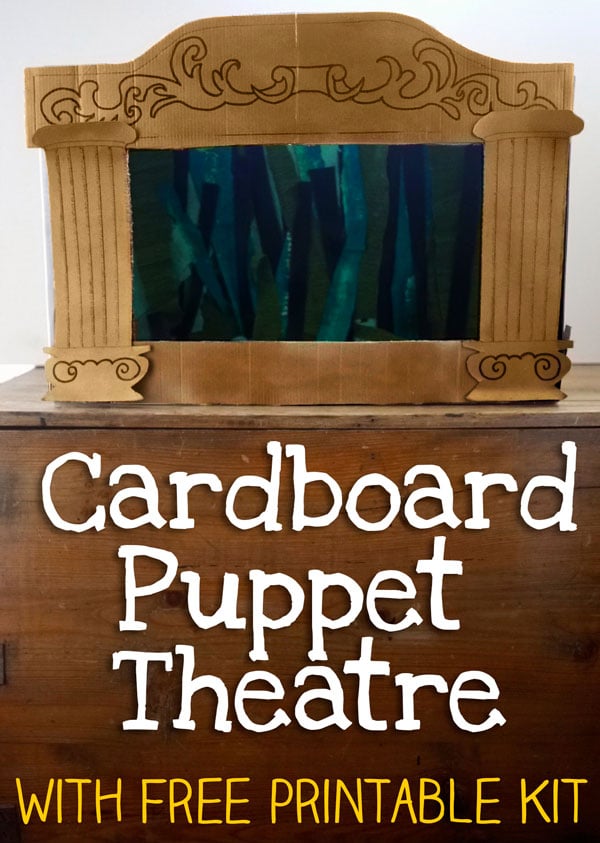 https://www.letsplaykidsmusic.com/make-homemade-puppet-theatre/?relatedposts_exclude=10728
I did this.   I used their template and made it white so I could copy it into colored cardstock.
Inside is a full sheet of copy paper with free internet images
I plan to add  my "puppet"  of Christ to the Furnace
I plan to add  my "puppet"  of an Angel to the Lions Den
 I plan to add  my "puppet"  of Daniel to the Writing on the Wall